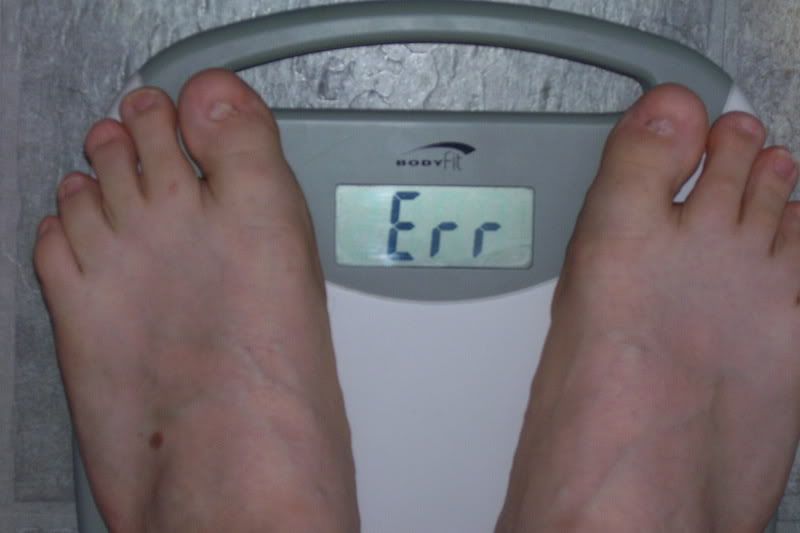 I've posted this before but I thought I would post it again now that I've recommitted myself to a eating. This is also the start of my new type of blog post, "The Diet Diary". Today is the start of day four and things have been going pretty good.
I've signed up for a website called
Live Strong
which has groups, forums, a food/exercise tracker (with a matching app for my iPhone), weight tracker, and a calorie goal setter. After setting some goals I am on my way.
YAY ME!